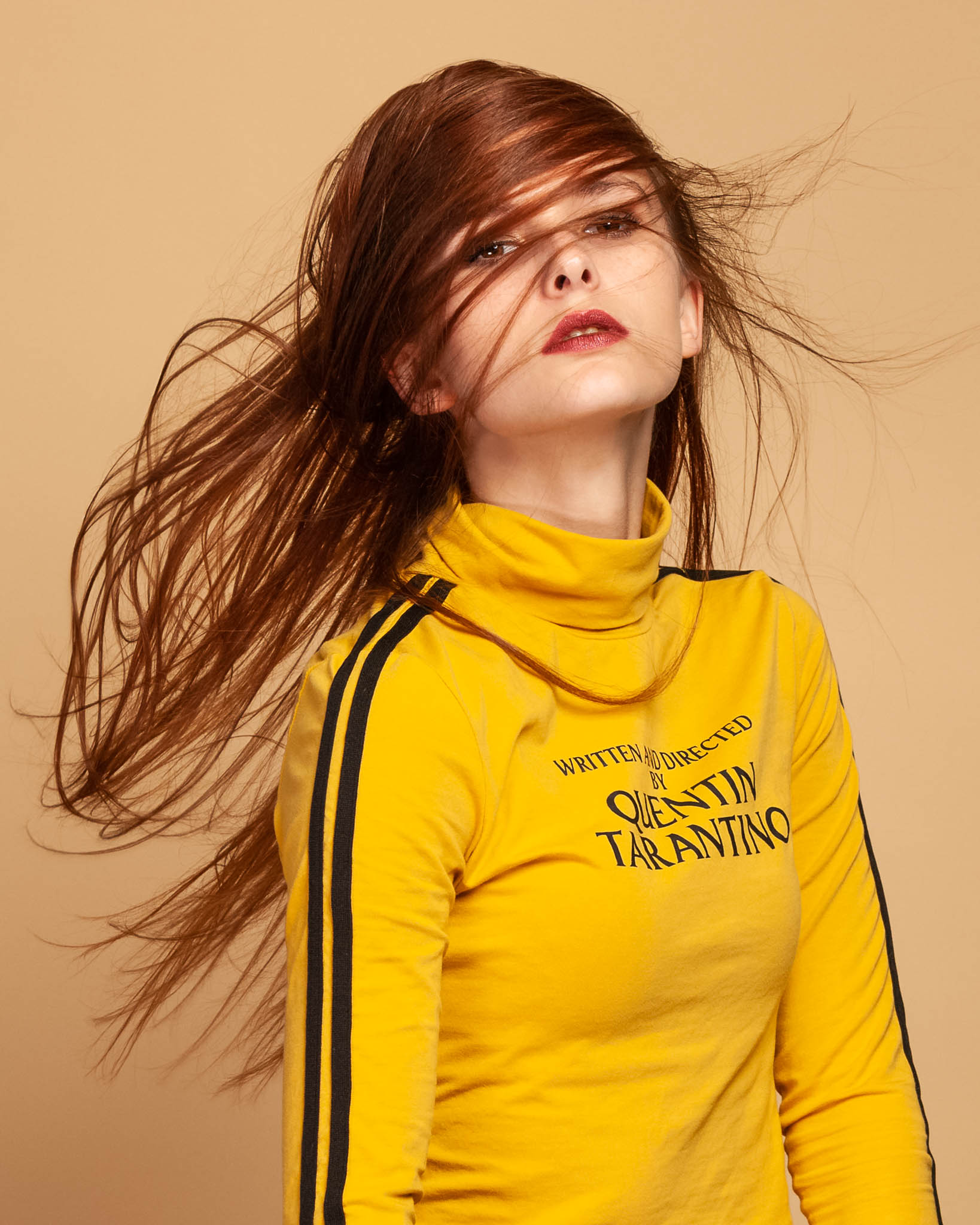 Bold. Confident. Beautiful.
Photography that speaks.
Looking for someone like me on your team? Click the text links to download (or view) my updated (basic or photo) PDF resumes.  I'm looking for new contract work, and am also open to part / full time employment. Use my contact us page, or use the emails listed, whichever you prefer.  Thanks! 
*NOTE: desktop / tablets will view the 20pg in 2pg spreads when downloaded, but may display as a column of single pages when viewed via browser.