HEADSHOTS
YOUR PATH. YOUR IMAGE. YOUR FUTURE.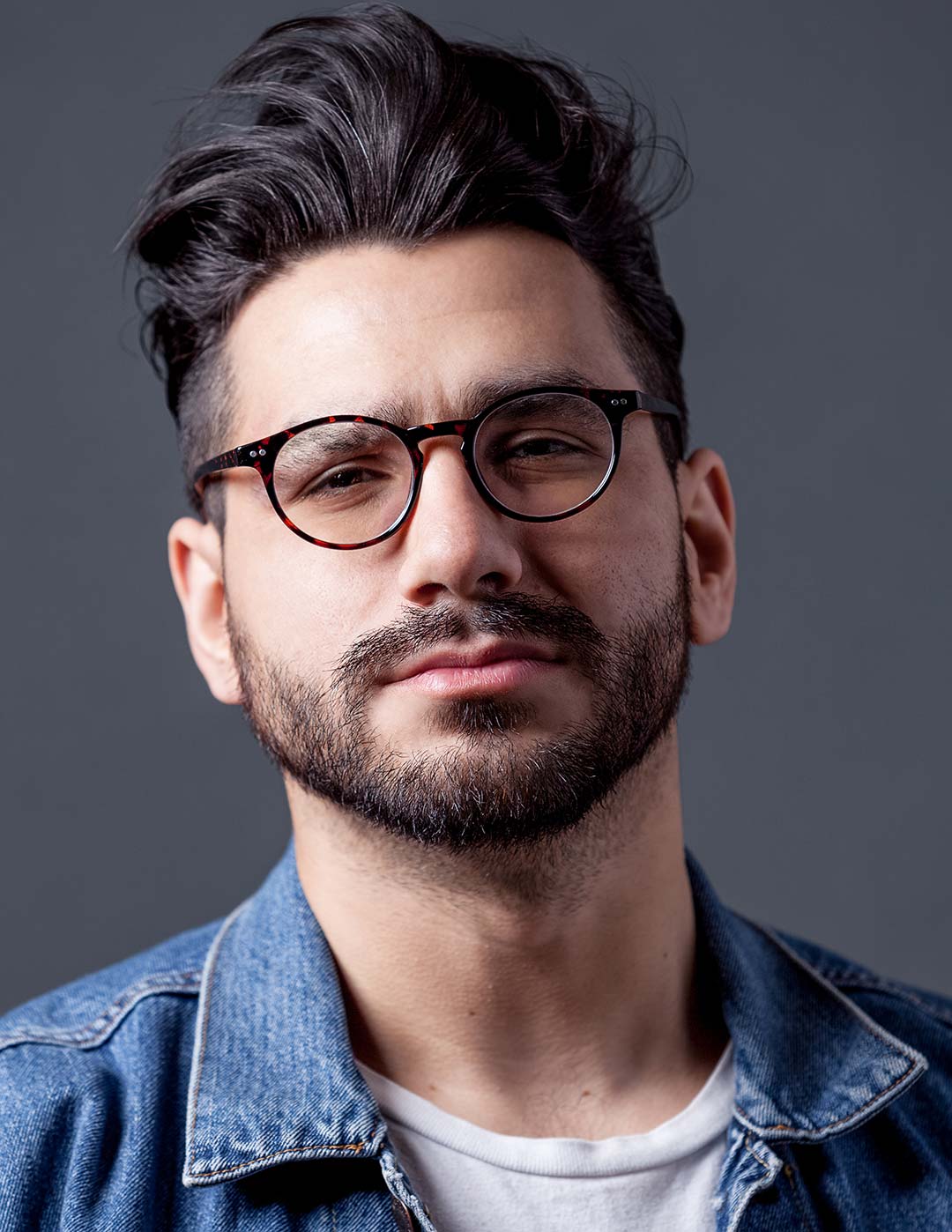 Gold
Choice of simple background

High and Low Res Files Provided

Temporary Blemishes Retouched

Lifetime Usage for Print & Web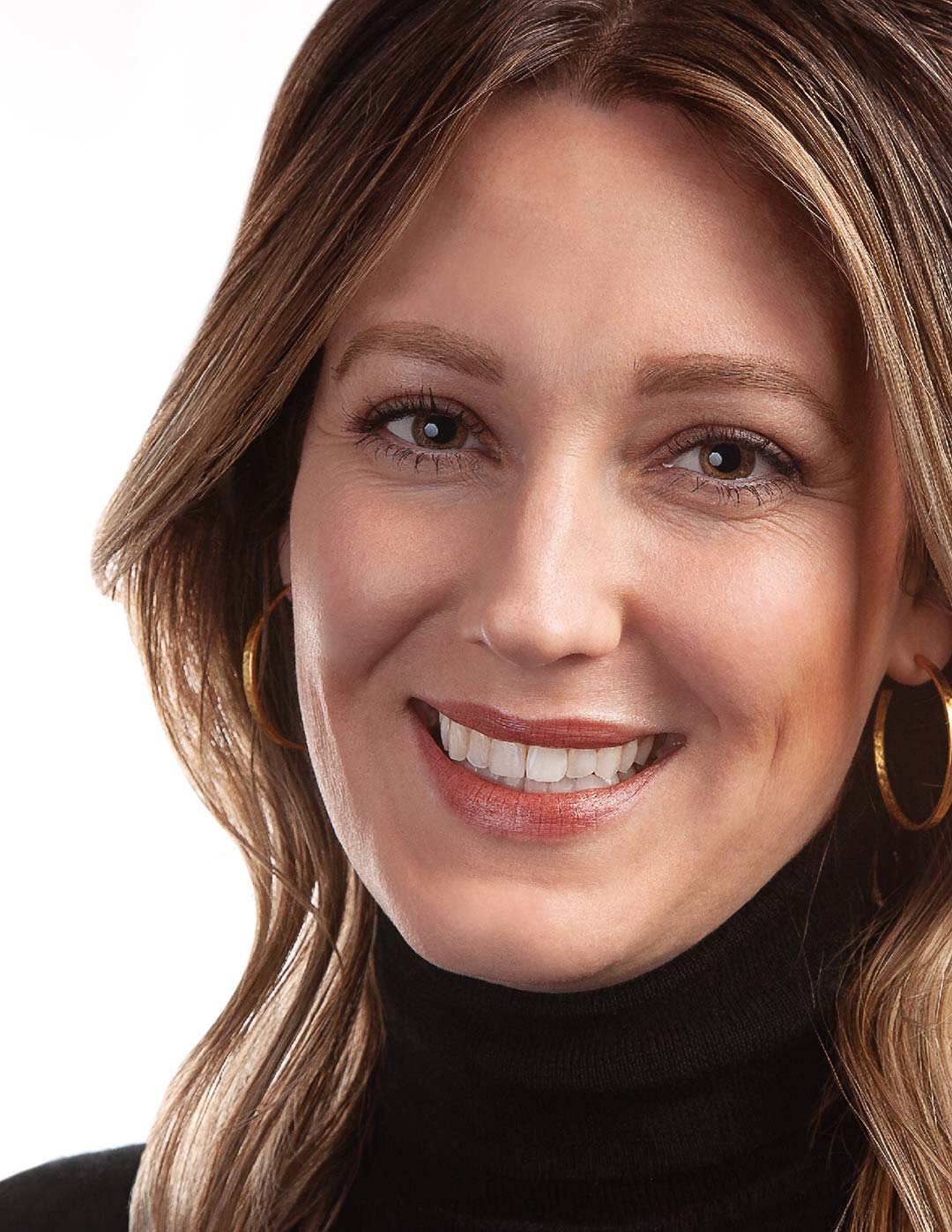 Platinum
Multiple Background & Lighting Options

High and Low Res Files Provided

Optional Wardrobe Changes

Up to 2 Hours session so there's No Rush

Geared to fit your professional role

Lifetime Usage for Print & Web

Outdoor or On Location Available
You're being judged by your cover. If you're in a good professional job, your boss is already looking at your profile photos and wondering why you don't represent them better. They may have even suggested you do something about it. Show them you value their image and yours and get it done right. 
Think your headshot is good enough? Are you willing to bet your salary on it?
Set up an account at photofeeler (button links below; no affiliation), and see what other people have to say. It's quick and easy to get started, and like minded people who are trying to improve their business images will give you ratings and notes about their likes/dislikes.  
There's very little information to give, just an email, first name, and password. Then, you rate other people's pictures to build enough karma credit to receive ratings on your image for free, or you can buy credits for instant results with no effort. 
I recommend going the free route, and here's why – after rating many images in a row you'll start to get the perspective of an employer, and you immediately see things that make you feel a specific way toward someone based on nothing but a photo and a generic job title.
Photofeeler's site states they do NOT sell data to other parties, ever. There's no advertising or popups either, they say their money comes strictly from karma credit purchases. Again, Greywood Photography has no affiliation with photofeeler.com.