Looking for someone like me on your team? Click the text links to download (or view) my updated (basic or photo) PDF resumes.  I'm looking for new contract work, and am also open to part / full time employment. Use my contact us page, or use the emails listed, whichever you prefer.  Thanks! 
*NOTE: desktop / tablets will view the 20pg in 2pg spreads when downloaded, but may display as a column of single pages when viewed via browser. 
Greywood Photography
Hi. My name's Michael. 
For our purposes, I'm your producer, director, photographer, editor, and quality control inspector.  
I've worked mostly in commercial printing and paper most of my career, from customer service, variable print and data composition, to sales of commodity papers to millions of printed forms and letterhead for international direct mail campaigns, and I served as estimator for everything from postcards and refrigerator magnets to high end magazines and newspaper advertisements.
I've been acting like an art director in need of a camera most of my life. I was told by a family friend recently that on one trip to Sea World, San Antonio I managed to wrangle my parents out of seven disposable cameras that they sold in kiosks. I remember also needing about 75 postcards so that I could be sure to remember all of it. 
I started photography at Wichita State University in 1998 as what I expected to be a one off elective. I ended up switching my major to Graphic Design and took 4 or 5 more photography classes before graduating with my BFA in 2002. I briefly shot for the Sunflower school paper, and operated darkroom labs in McKnight Art Center for several semesters, and was in the first WSU photography guild.  Throughout that time I was also a second shooter for weddings and various religious celebrations and occasional senior portrait here in Wichita under Ken White, owner of Quigg Studio. I also worked in Ken's photo lab on West Kellogg, doing drive through negatives and prints in color, and darkroom black and whites prints. 
After ending up in Houston I worked briefly as a horticultural photo buyer, editor, researcher, retouching artist, and archivist. In Texas I enjoyed visiting the green places with things blooming and just shooting blooms and scenes with little intent. However I also freelanced some while there, doing the odd commercial job or bar / bat mitzvah, which were some of the funnest jobs ever, yes. 
Anyhow, that's probably too much about me? I have 2 kayaks a fishing boat, and a dog. I'll just keep talking.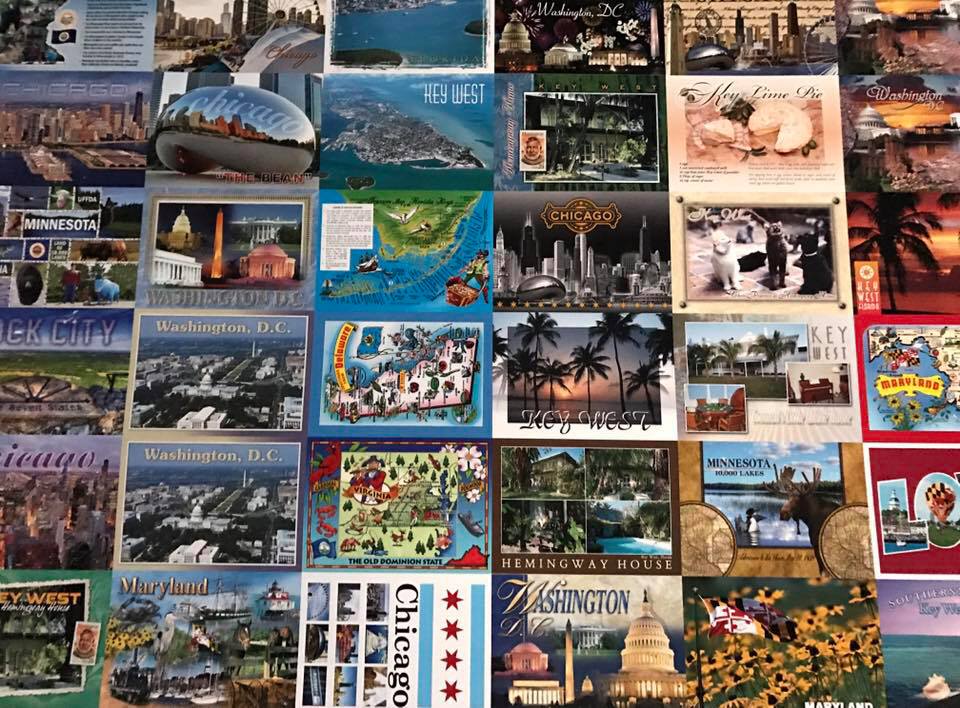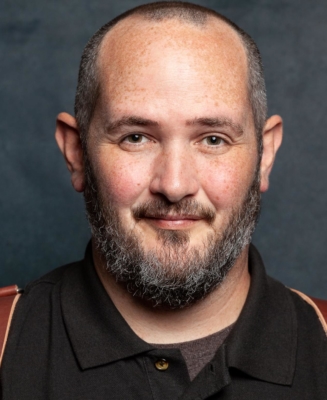 Michael
Guy who things And stuffs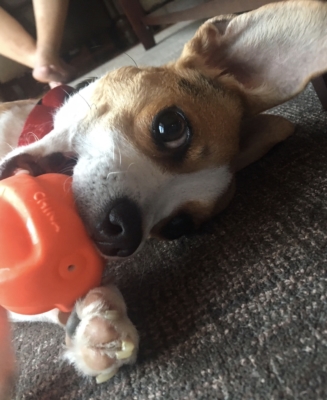 Roxy
*sniff sniff sniff sniff*