Greywood Photography
I remember being 8 years old, traveling, and constantly wanting my parents attention while making the opposing L's with my hands and at just the right moment I'd say "postcard!". Not that much has changed, really.
After getting my Bachelors of Fine Art in Graphic Design from Wichita State University, I worked in many different fields with my camera. From being a second shooter & assistant for many weddings & engagements, to photographing cars, local musicians, special events, online catalogs, horticultural portraits and menus. 
When you hire me, whether for an hour or a day my goal is to find your need, come up with a way to organize and present it that's beautiful, effective, and efficient. If you already have your Art Direction in place I can turn it into a reality, too. 
So whether you're looking for portraits of yourself or your family, a headshot for professional development, or product images from catalog or amazon to hero shots for advertising, or whatever your need I will work to make sure you get my full consideration and effort and end up with a work of art we'll both be proud of having made.
I believe every image has a definable purpose, an inherent message to project and I'm passionate about discovering what that is, and how to best capture and present it for every subject.
Let's make your thousand words the very best ones. 
Use my contact page to shoot me an email and let me know what I can do for you. I'll get back to you as soon as possible.
~Michael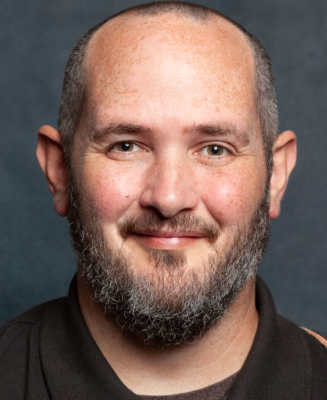 Michael
Sole Photographer / Retoucher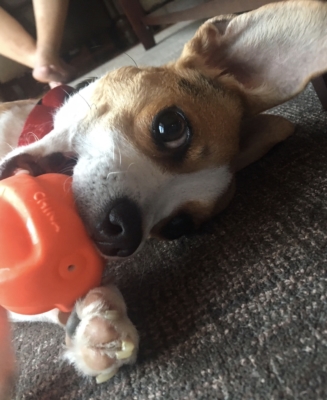 Roxy
*sniff sniff sniff sniff*
(kenneled for sessions)
*NOTE: desktop / tablets will view the 20pg in 2pg spreads when downloaded, but may display as a column of single pages when viewed via browser.