Greywood Photography
I formally started my company in late October of 2018, however the seed was planted as early as 1999, as I attended Wichita State University while acquiring a BFA in Graphic Design. In addition to the design curriculum, I took courses in wheel ceramics, charcoal drawing, technical drawing, visual communication, art history, ancient art & architecture, 3D sculpture, color theory, and I think photoshop 4.0 was a pretty big deal. 
In the late 90's early 2000's I was a second shooter for several weddings, religious celebrations, and senior portraits. Back then we used exclusively film and would go to shoot a high end wedding with 10 rolls a piece in our pockets. It was a different time. However, I believe the shutter discipline I learned through those experiences taught me to see the anticipate the moment with a precision. Because timing is everything. 
After locating to Houston in 2002 I was shooting freelance, doing the odd job here or there that would afford me renting the newest cameras and lenses for the weekend. 
I briefly worked as a horticultural plant tag and catalog photo editor, eventually finding a role in commercial paper sales and distribution for small to mid-size printers, and working prepress for a customer at night. 
Returning to Wichita I found a variety of positions in the direct mail industry, from customer service, account rep, variable data and image composition, to eventually estimating split web heatset signature and high end sheetfed press products for companies including McCormick Armstrong, a former heavyweight in regional printing for over 100 years. 
In my roles in commercial print, I've seen every advertisement you can imagine. I've seen companies waste thousands of dollars on ineffective ads, because they wanted to save some pocket change on the front end.  
Whether you're selling yourself via headshot or portrait for online dating, or if you're selling a product, through etsy or amazon, or  direct mail, starting with solid photography is the foundation to success. With good images comes less copy, with less copy comes more space and with space you can find elegance. 
Let me help you find the visual solution you need, whatever scale you're ready to operate at, or for whatever the reason.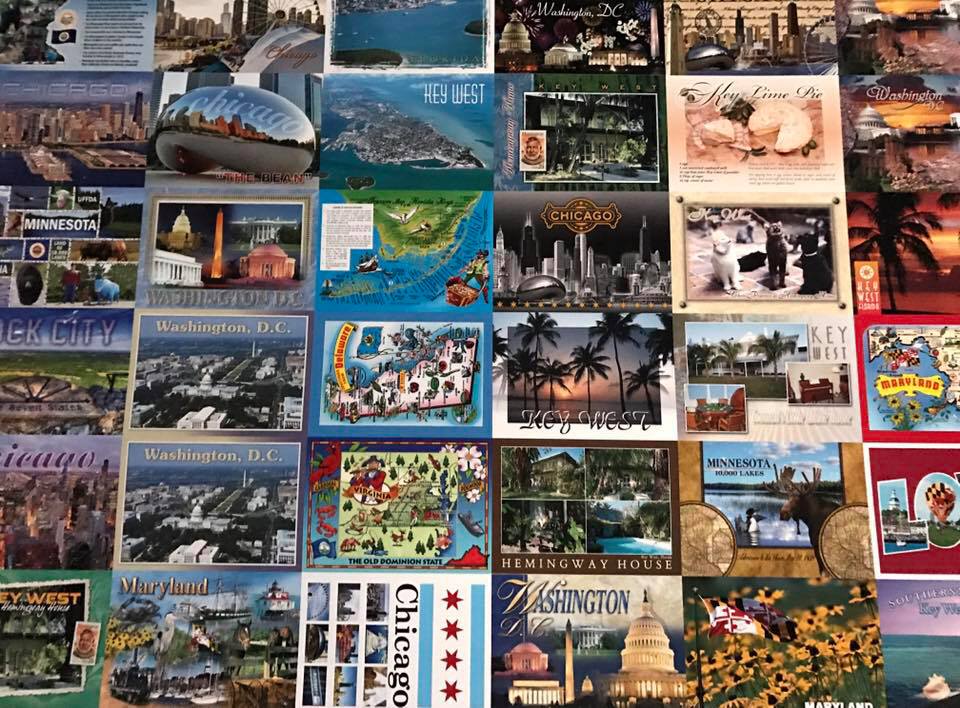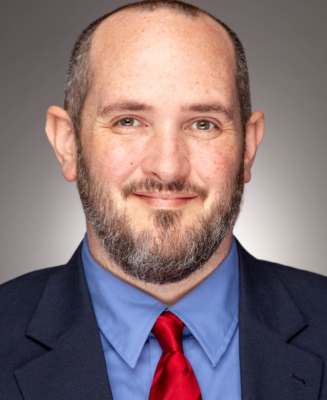 Michael
photographer, editor, retoucher, sales, billing, technical assistance
*sniff sniff sniff sniff*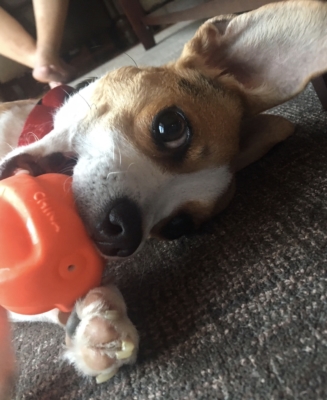 Roxy
Moral Support, Background Squeaking, Lead Adorable Associate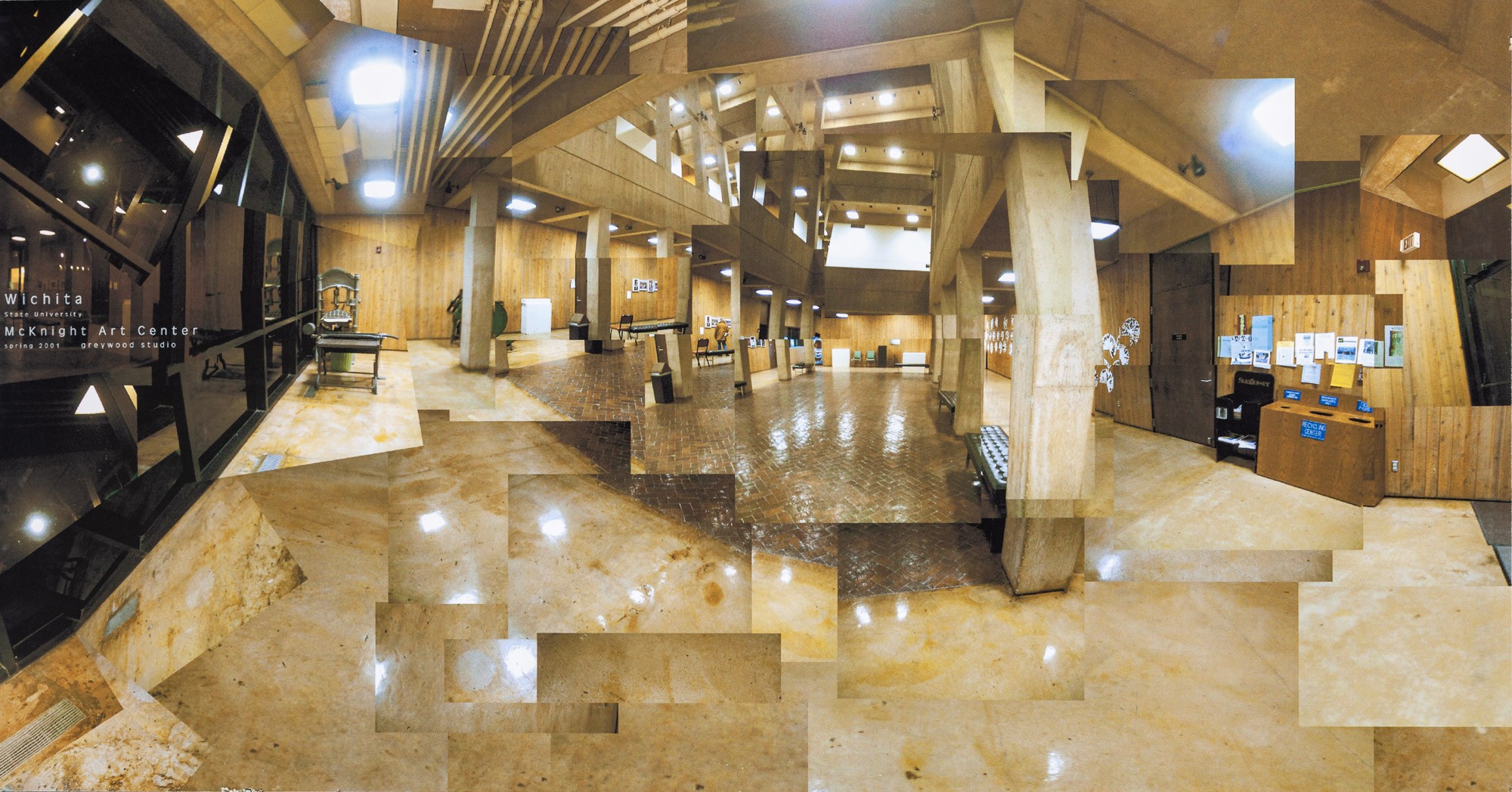 I've been making art my whole life. It started as collaged greeting cards. Eventually turned into photo mosaics. Then I started joining internet photoshop forums sometime about 10 or 11 years ago. Here's a few random selections I had on hand from over the years. They're generally just silly or for technique exploration.