Greywood Photography
I believe in Targeted Visual Communication. Every image, no matter if for personal or business usage, has a purpose to be fulfilled. I believe in finding that purpose, and then finding ways to create it visually through photography and further emphasize it through exceptional retouching.
A lifelong picture taker, I began my professional career using film and darkrooms while at Wichita State in 1998. I've had professional experience at one time or another in Wedding / Engagement / Event / Portrait / Headshot / Auto / Newspaper Journalism / Botanical Portraits / Family / Fashion / Beauty / Product Hero & Catalog for use in both Print and Web.
Prior to starting Greywood Photography I worked in commercial paper and printing in almost every employee role imaginable including customer service, project management, account management, b2b sales, wholesale and retail paper sales and distribution, prepress technician, photographer, graphic design, variable print and data composition, print estimating for digital, letterpress, small thru large offset presses, digital press technician, samples & quality control, scheduling, and outside purchasing. The print houses I worked in specialized in: highly personalized, multi-tiered fundraising campaigns for nonprofits & universities; personalized promotional & apparel; business forms; and signature printing for periodicals, in addition to all producing common print products from bookmarks to brochures along the way.
It was as an estimator I regularly saw the need for people who understand creating targeted visual communication. We, the printers, would work so hard to create all the opportunity for the success of our clients' advertisers, only to seem them so often squander their opportunity with poorly thought out and presented advertising graphics, and pay dearly for the opportunity to do so. Poor visual communication causes the "need" for overly wordy ads, which invites opportunities for poor graphic design which creates poor response rates. 
But nearly the same message applies to any business or product. Now more than ever you need a successful image to speak for you in those crucial moments of initial reactionary cognition among your viewers to encourage them to listen to "the rest of your story."
Whether you're "selling" yourself, your services, or a product, or whether you're looking to document your relationship or family, it's important to look your best and to make your images' subtextual "thousand words" speak well.
I can help.
I can find a way to capture any subject so the images deliver your custom message in every pixel shown.
Let me know what you're looking for, I'd love to help.
-Michael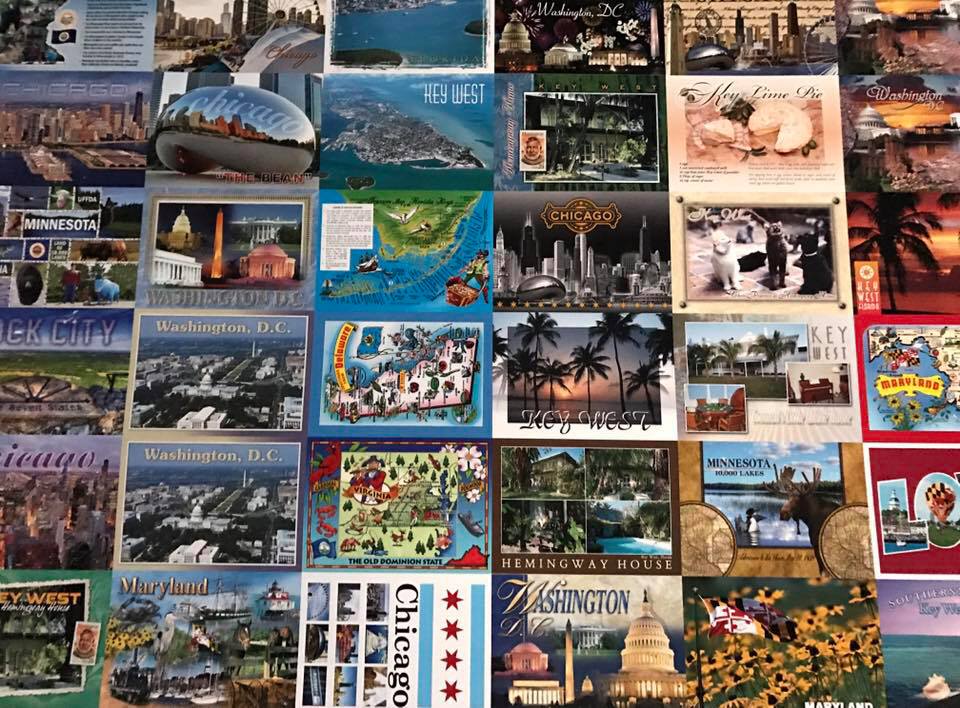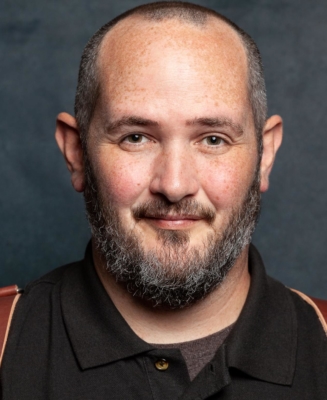 Michael
Photographer / Owner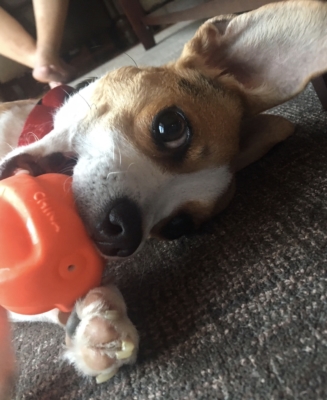 Roxy
*sniff sniff sniff sniff*
(kenneled for sessions)
*NOTE: desktop / tablets will view the 20pg in 2pg spreads when downloaded, but may display as a column of single pages when viewed via browser.